I was sent some wonderful
Japonesque
goodies a while ago for a charity
fashion show
I was heading up the make-up for and amongst them all was the pro foundation brush. I just have to share with you that I think it is the
best
foundation brush I have ever used. It will be staying in my kit for ever and ever.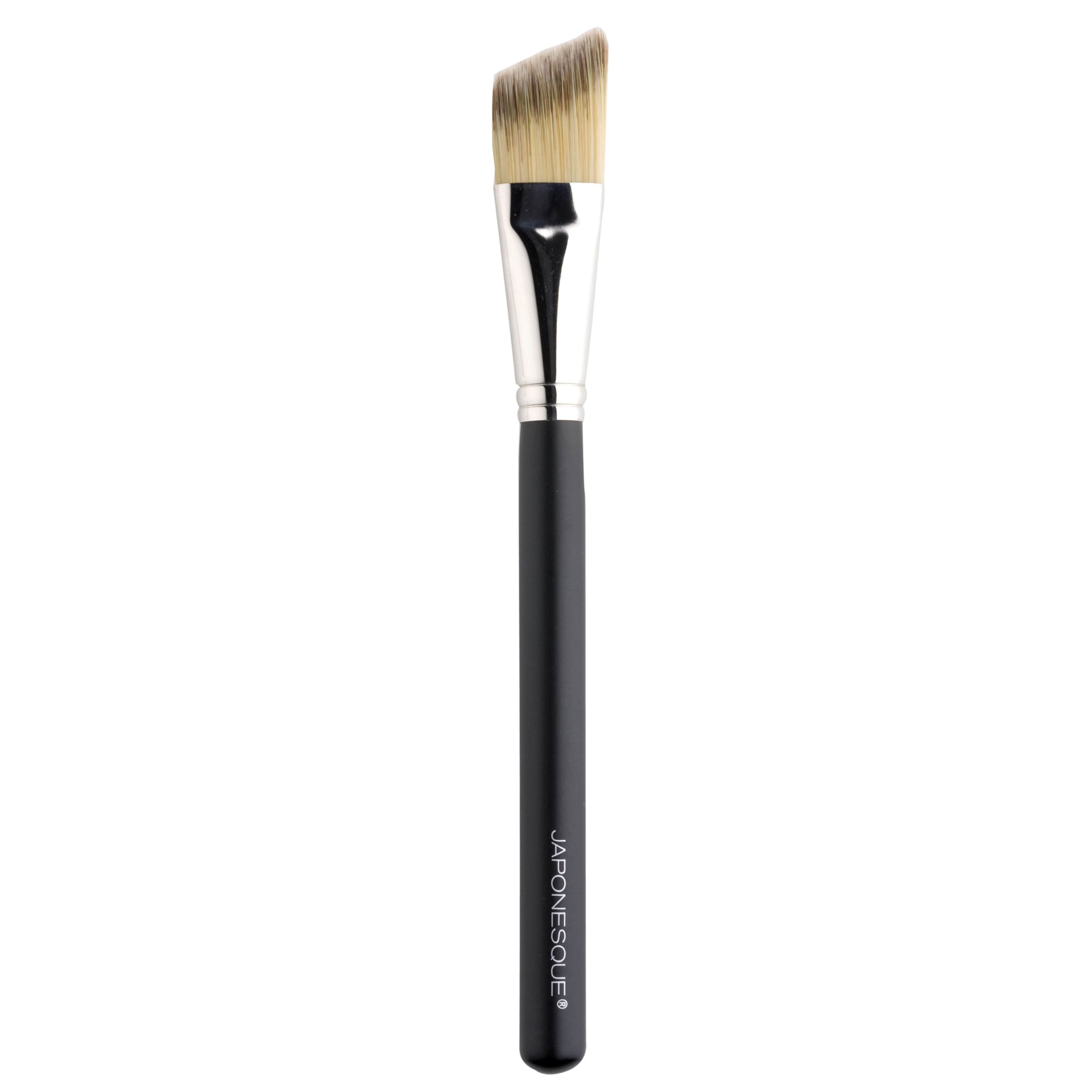 THIS is what I love about it...
I love the long handle - which makes it easy to control
I love the angled bristles - which makes getting into the nooks and crannies of the face SO easy
I love the firm bristles - firm but not too firm and certainly not floppy and hard to control (like some brushes I have owned)
I love the price - only £19!
I love that non make-up artists can buy it and enjoy it too (
John Lewis
)
Three tips from me...
1) Use a foundation brush when you apply liquid or cream foundations
2) Wash your brush after every use with a mild shampoo (some foundations take longer to wash out, however
do not
scrub the bristles to get it out, repeat the shampoo process 2 or 3 times until clean)
3) Treat this brush with care and it will last you a lifetime!
Hope this was helpful - leave a comment with any foundation and brush related questions, I am more than happy to help!
x